Study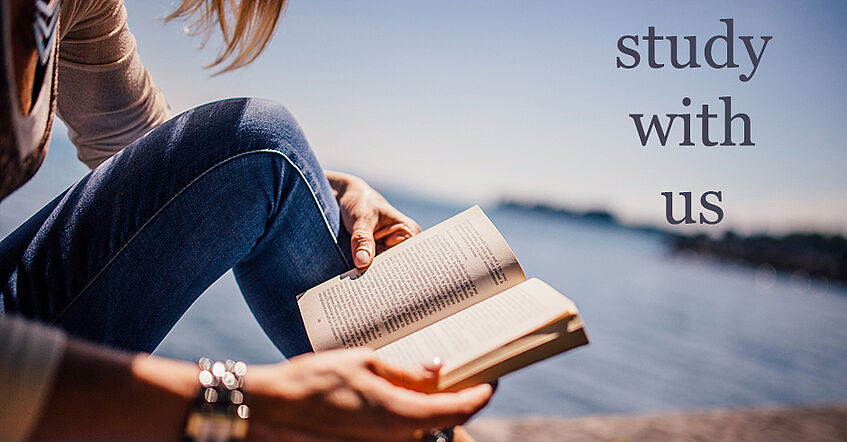 In the field of Economics, we offer a bachelor degree programme, master degree programmes and a PhD programme.
Interested in a Master's program in the field of Economics?
Read the interview of Lorenz Gschwent why he studied Economics at the Faculty of Business, Economics and Statistics. Watch the video to learn more about our new programs Applied Economics and Research in Economics and Finance!
If you want to find out,
-­­ if environmental protection is compatible with economic growth
- if the pension system is sustainable in the long-term
- if a tax on unpurified waste water or a grant for the purification of waste water is better for the environment
- if unemployment can be reduced by tax reductions
- if it makes sense to look at information in newspapers when you want to invest in the stock market
- if maternity benefits improve or deteriorate women's chances on the labour market
- if a relaxation of the restrictions on shop opening hours would make it possible to increase total sales
then you need to look at economic theories. Nowadays, there is hardly a political topic that is not analysed using the methodologies of economics. It is true that this analysis rarely provides absolutely unambiguous answers - otherwise we wouldn't need politics but only the right decision. Economics teaches us to discuss the above questions objectively and to separate value judgements from scientific findings. You will not learn which political party is better, but instead whether arguments are correct and how one can provide solid reasoning for economic viewpoints.The most important prerequisite is interest in the subject and the willingness to engage with it. A good active and passive knowledge of the English language is required, since this is also necessary for an ultimate career as an economist. An interest in mathematics is advantageous but no special knowledge of mathematics is expected at the beginning of the degree programme.